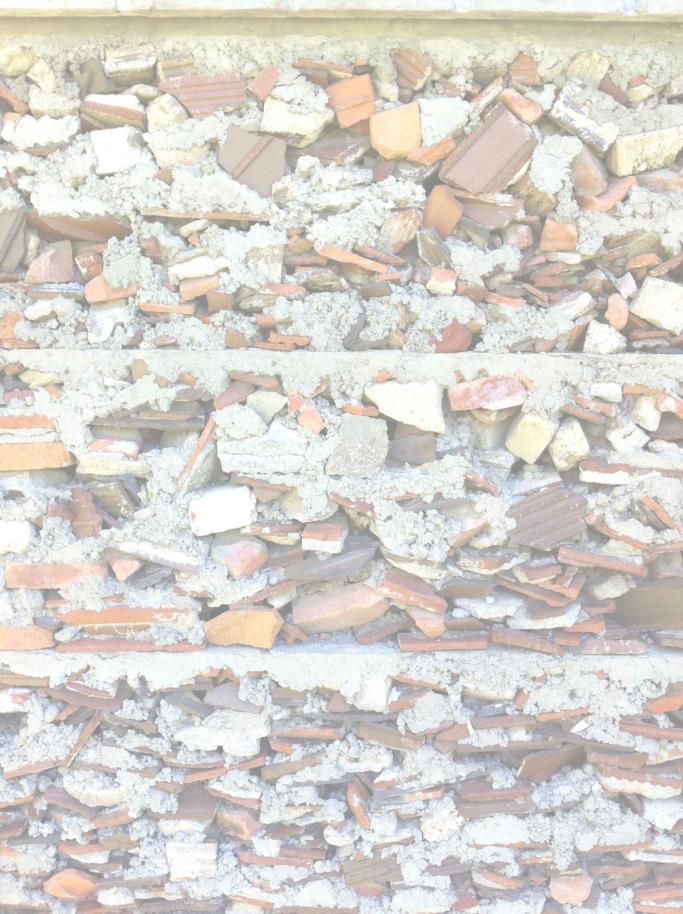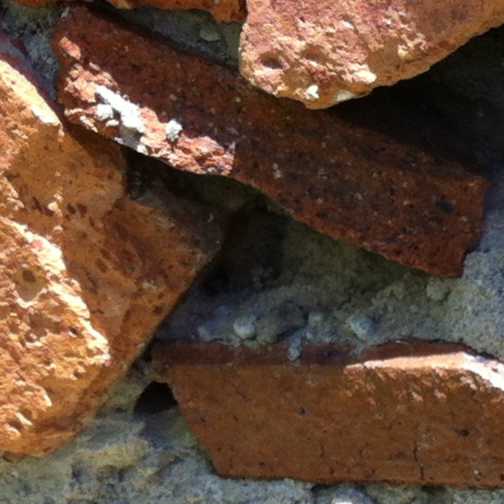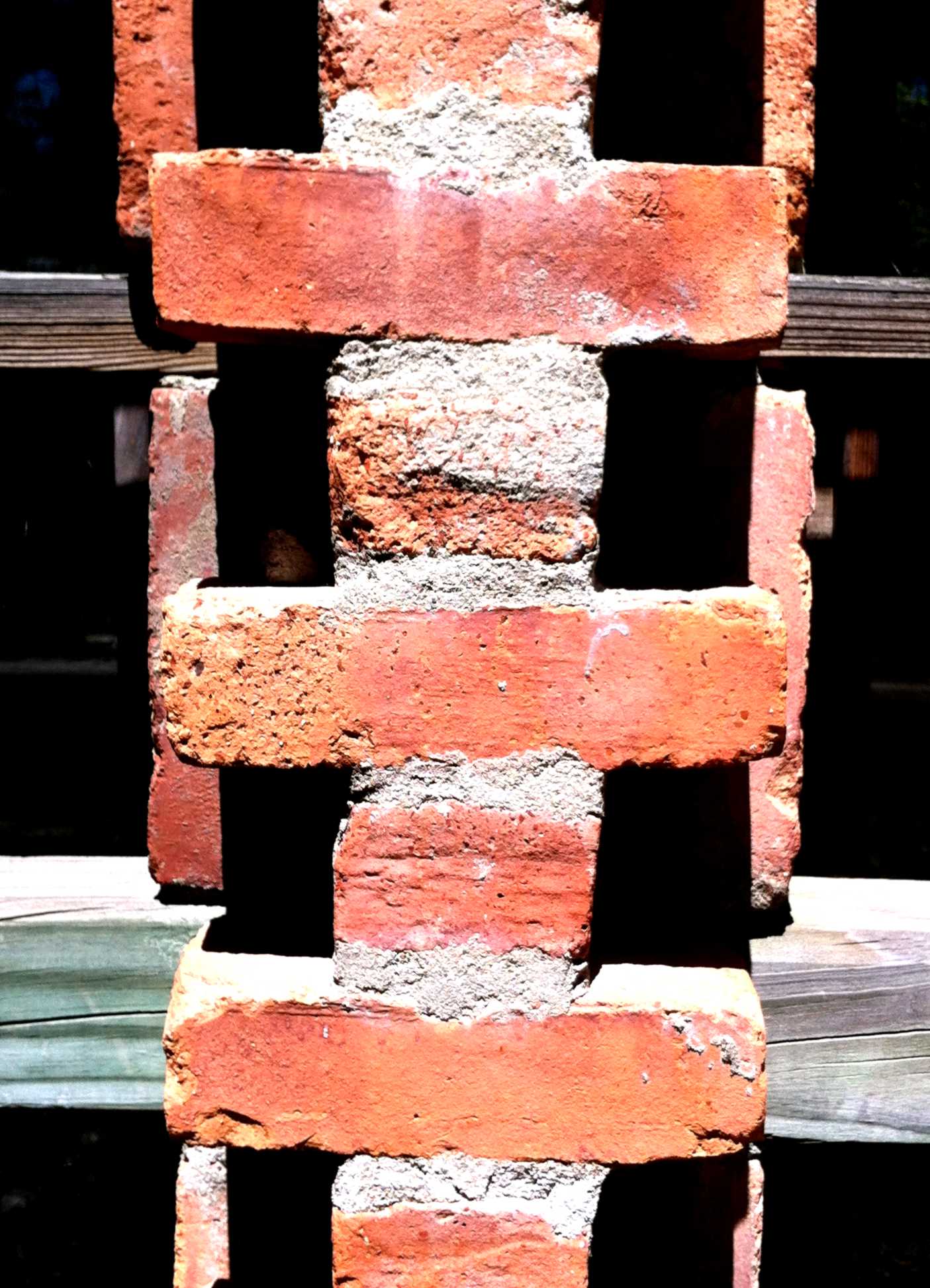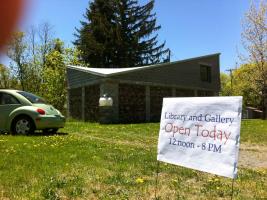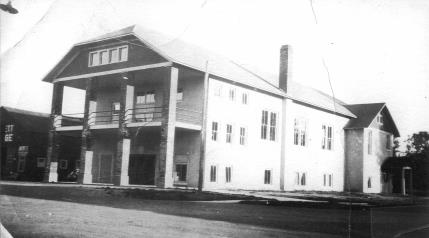 Burdett Grange Hall

early 20th century before fire which caused it to be rebuilt with a flat  roof and a smaller porch. The whole building was demolished in 1980.

Located at the corner of Lake Avenue and Willow Street at the flashing red light on Route 79 in Burdett.

It is my intention to open the building to make the library and gallery accessible one day a week during the Summer, preferably on Mondays, between noon and 8PM.

Building designed by Daniel R. Hirtler

South side of the building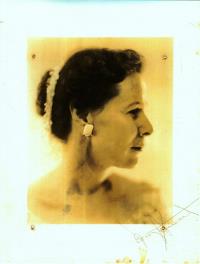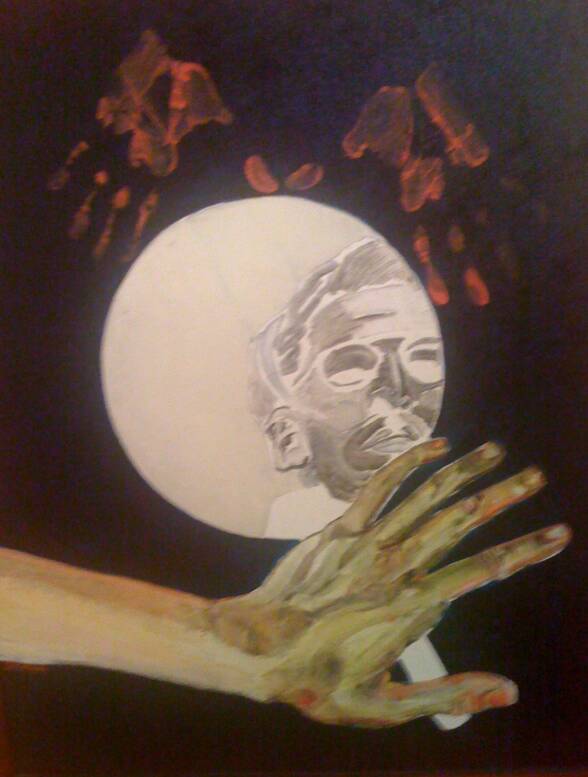 I am still looking for a photograph of Miss Brown to use in the library to help us remember her.

If you have a photograph of her, please share it with me.

Views of the Grange Phoenix

Names

This building was designed under the name, "Grange Phoenix" since it was constructed on the foundations of and built of the rubble from the Burdett Grange Hall. It was built for Mrs. Anderson to be her home, to become a library for the village after her death. The building was never completed in her lifetime, but the intention to use the building as a library has never been abandoned.

Miss Brown bequeathed a significant sum of money to promote the library.

In its final form, the Grange Phoenix contains space for a library, and space for an art gallery.

The building will be generally known as the Barbara CLG Anderson Gallery, which contains the collection of books to be known as the Ruth Eleanor Brown Memorial Library. Creative work done in connection with this project shall be known to come from the

Flatfield Designs Studio.